An evolved & connected set of solutions for a connected future.
Be part of building a better internet.
Our solution areas provide organizations to get a head start on their problems. Avoid the costly research phase and start with pre-vetted solution offerings which can be custom tailored to your organizations needs.
The end result is a better outcome that not just solves the problem, but advances your digital foundation to start the next project a leap ahead.
Website Solutions
Build engaging website experiences that engage audiences and enable teams to perform at a higher level than ever before.
Decoupled Website Solutions
Leverage the power of cutting edge front-end technologies to build engaging user experiences and speed up time to market.
Strategic Partners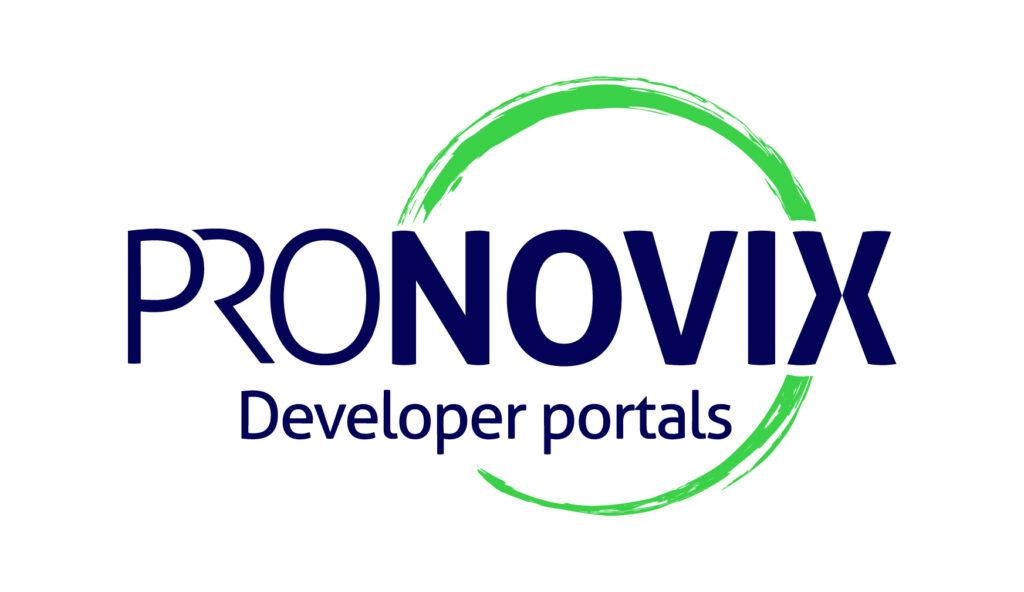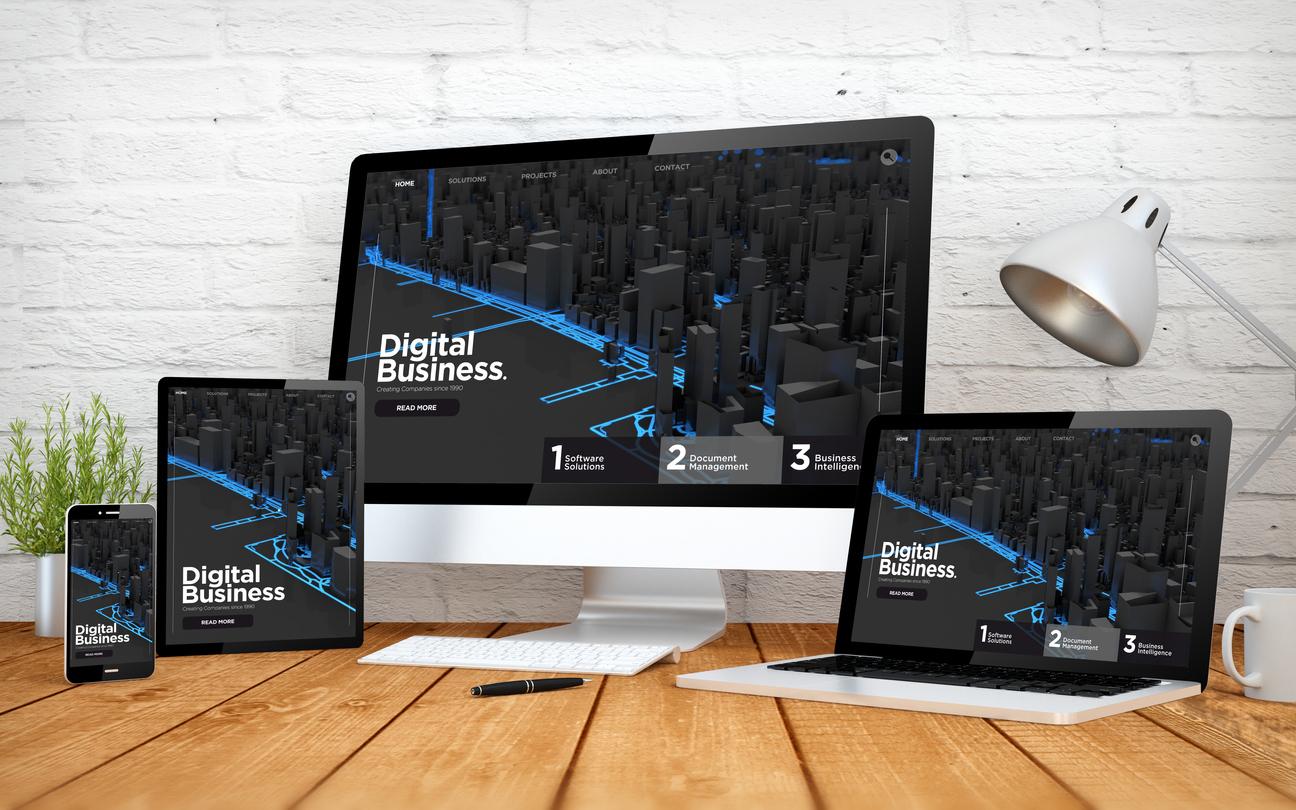 Clients are choosing us to change how they think about digital as a force of change for their organization. When the power of digital is applied, our clients have new opportunities to bring value to their customers and run a more nimble and responsive business. It is our responsibility as experts in our field to ensure we bring new thinking to every challenge and make what comes next better than what came before.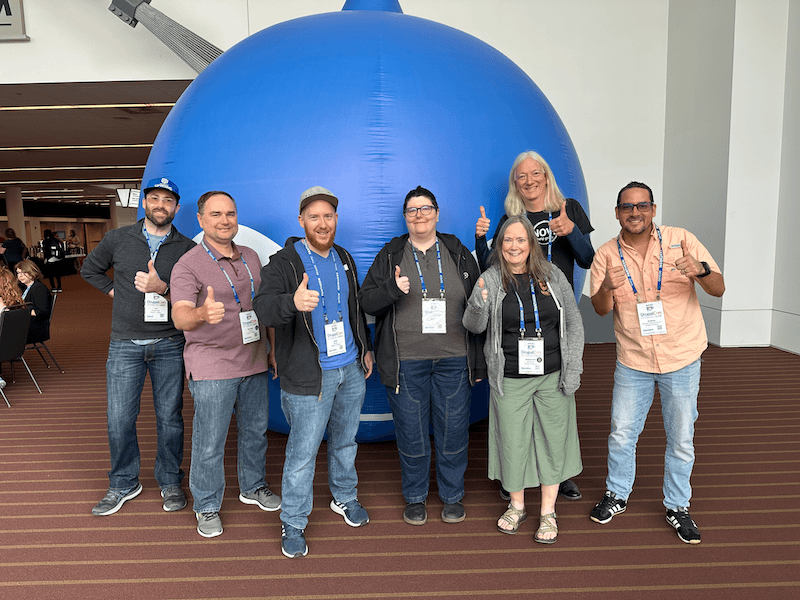 Ready to Get Started?
Talk to a solutions specialist today.