Driving Results Through Digital Marketing & Content Strategy
Our digital marketing services are designed to help our clients attract, engage, and convert their target audience. We combine data-driven insights with creative thinking to build customized strategies tailored to your business goals.
Contact Us Today!
Solutions Designed to Deliver Results
Our digital marketing and content strategy solutions designed to help businesses of all sizes and industries achieve their digital goals, whether that's increasing your brand awareness, generate leads, and boost your online sales.
Boosting Online Visibility and Brand Awareness
Our digital marketing services are designed to increase your online visibility and reach your target audience where they spend most of their time. We help you build a strong online presence and increase brand awareness.
Generating Qualified Leads
With our data-driven approach, we can help you identify the right target audience and develop strategies to engage and convert them into paying customers. Our team delivers comprehensive lead generation plans that drive results.
Creating Engaging Content that Drives Results
Content is king, and we understand the importance of developing a content strategy that resonates with your target audience. We help you develop a content plan that drives engagement, builds brand trust, and converts leads into sales.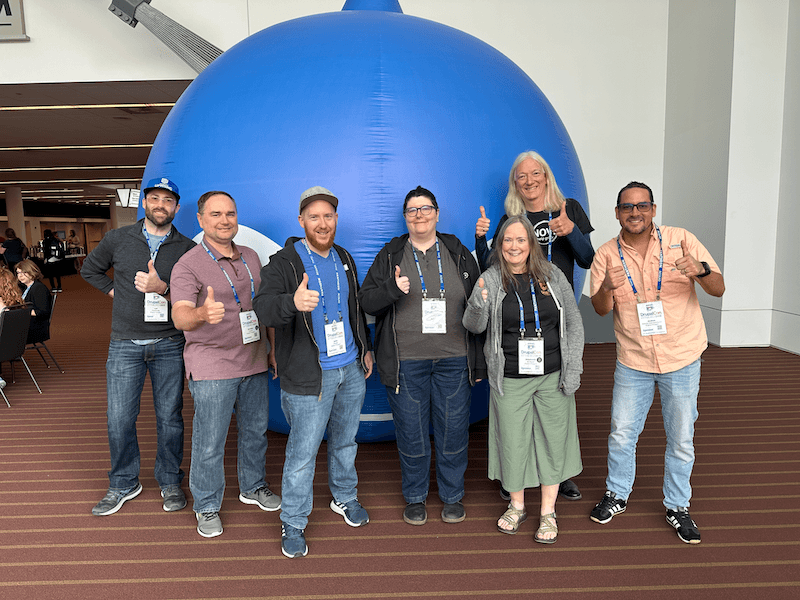 Contact Us Today!
Looking for better results from your agency? We want to hear from you.