Creating a Better Internet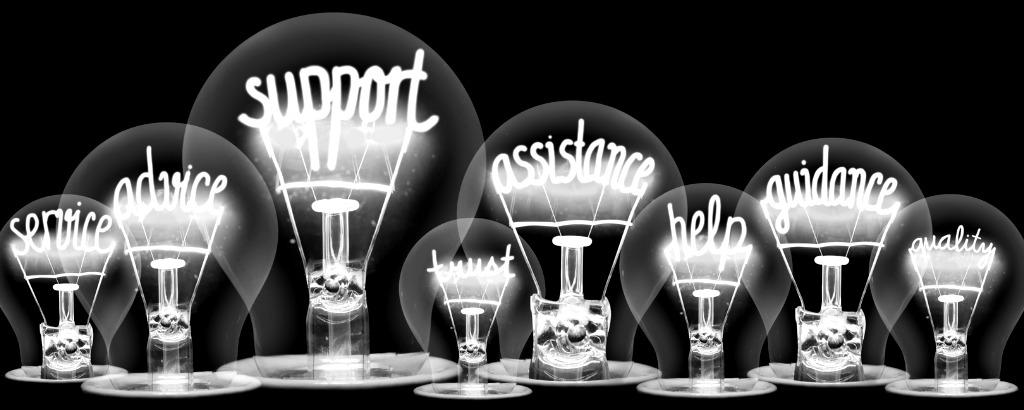 Since our founding, we have been focused on helping clients build the digital solution they need to be able to keep up with rapidly evolving technology.
As a web agency, we work with clients from disruptive start-ups to leading Fortune 100 companies who aren't just looking to stay relevant in today's rapidly changing digital world - they are looking to lead, to be nimble, to capture mindshare, and simplify the complexities of the world.
We believe organizations that are adaptive will lead in a world where the pace of change is constantly accelerating. It's a tall order, but it's possible - by building it better. Building it better means delivering on today's needs while ensuring the ability to respond to internal and external changes with speed and scale.
We are helping organizations, businesses and individuals redesign their websites to meet customer expectations, quickly stand up new campaigns to reach new audiences, create and launch new digital products, and be able to respond to regulatory change.
Our teams use best in breed tools and processes together with expertise from big digital agencies, technology product companies and leading consulting firms to solve these complex problems.
This ultimately creates a better internet for all.
Featured Partners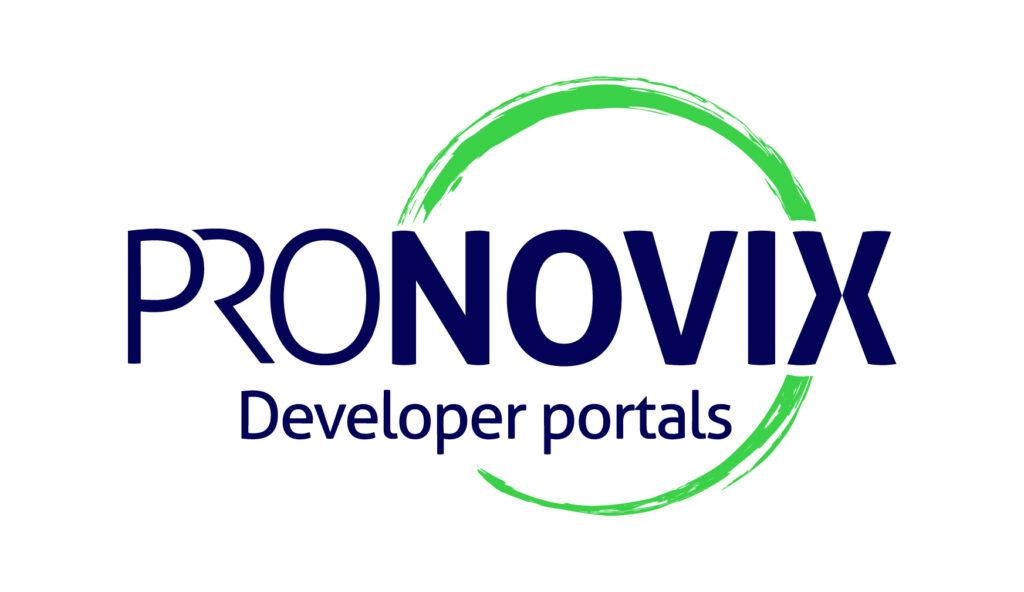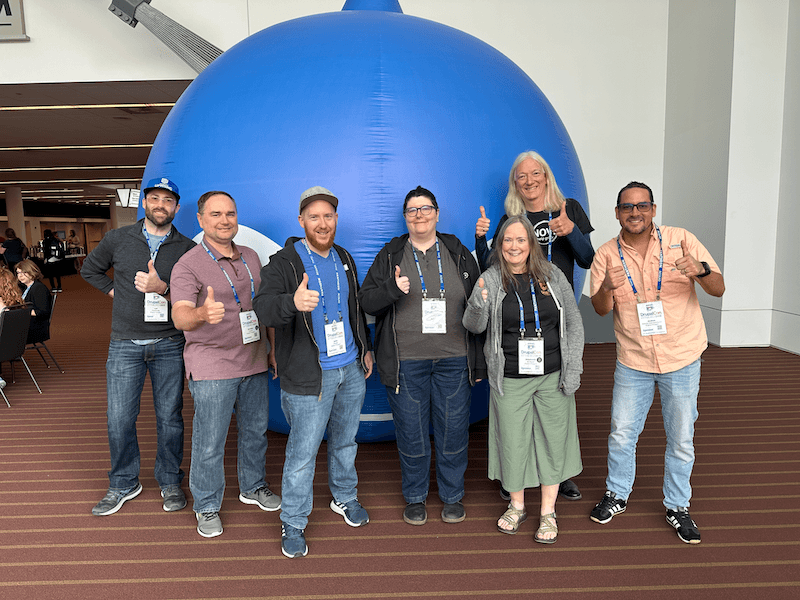 Let's change your tomorrow - today.