Digital Solutions to Drive Your Business Forward
Our agency is dedicated to helping businesses succeed online. From website design and development to search engine optimization and enhancements, our services are designed to drive measurable results and provide a strong return on investment.
Contact Us Today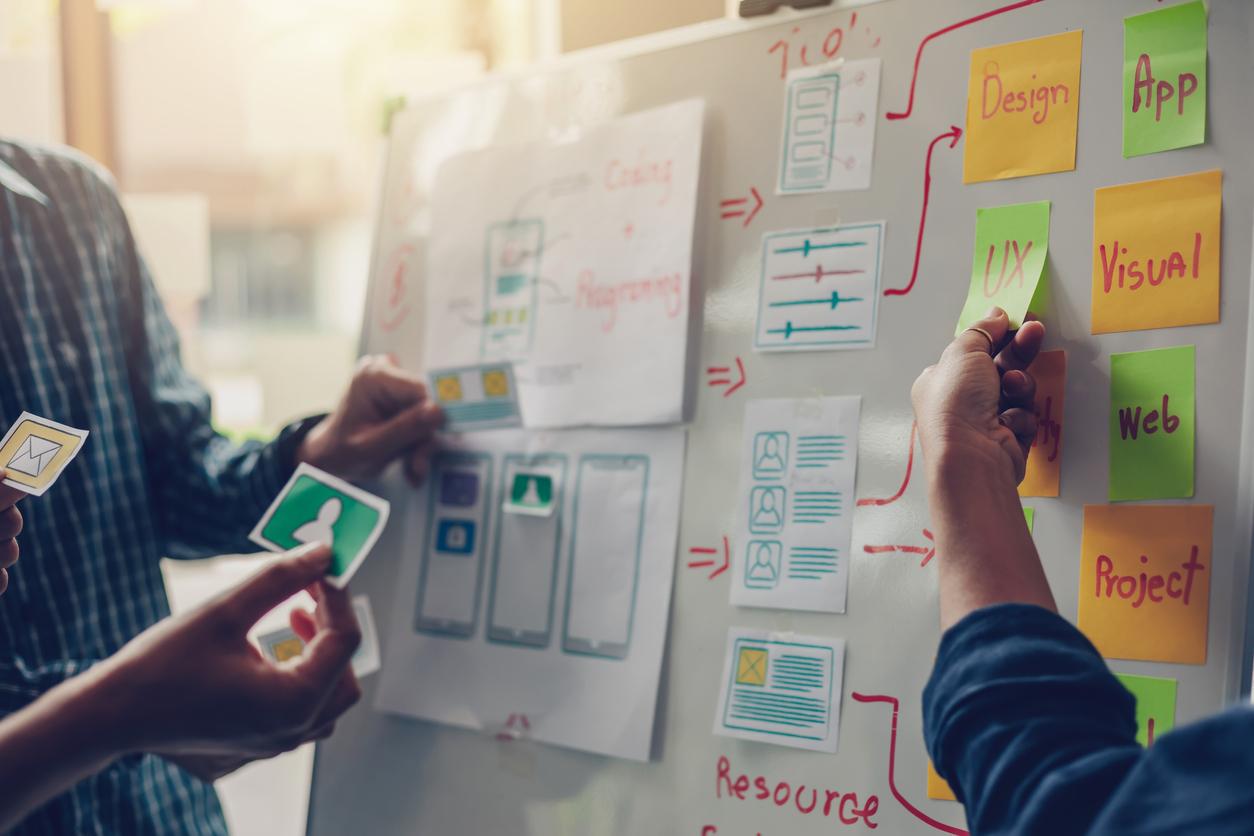 Website Design & Development
Our team of expert creatives and developers work together to create websites that are visually stunning, user-friendly, and optimized for performance.
Digital Marketing & Content Strategy
Our digital marketing and content strategy services are designed to increase your brand's online visibility, drive website traffic, and generate leads and conversions.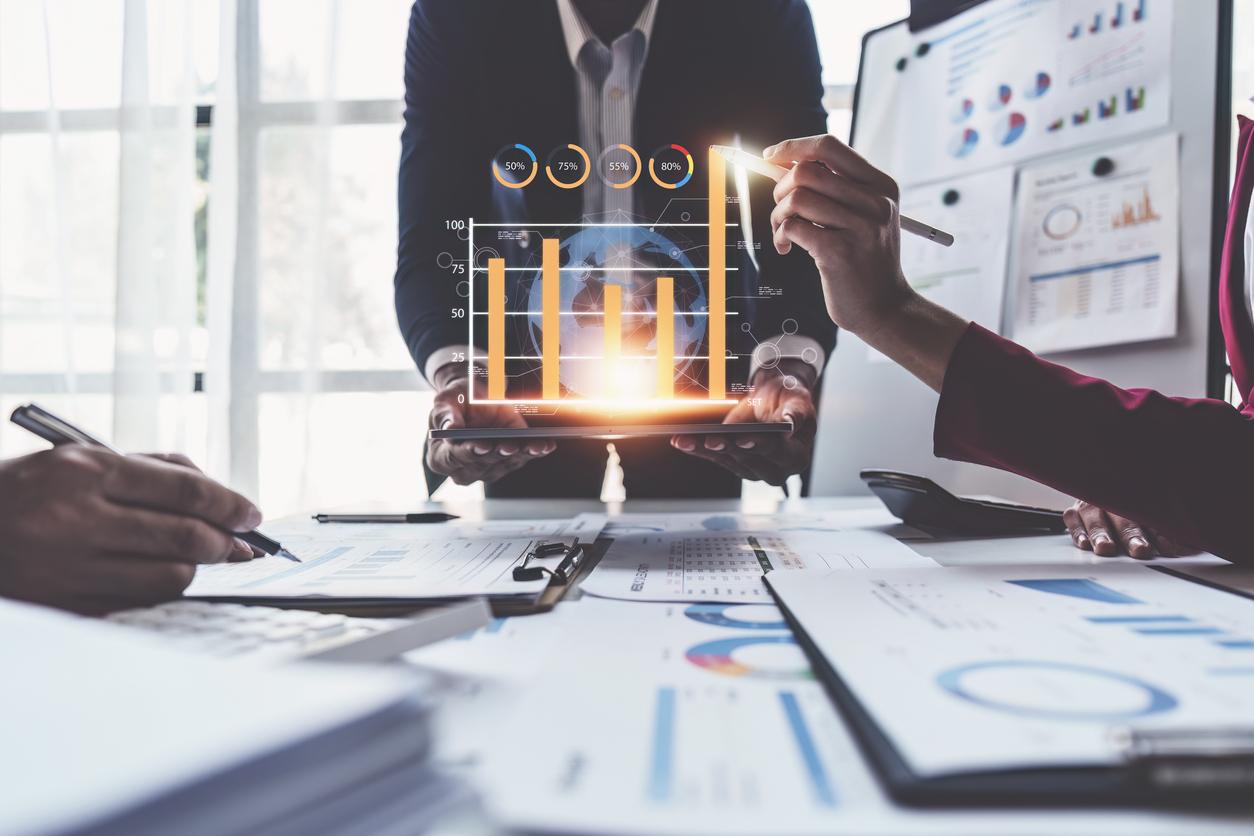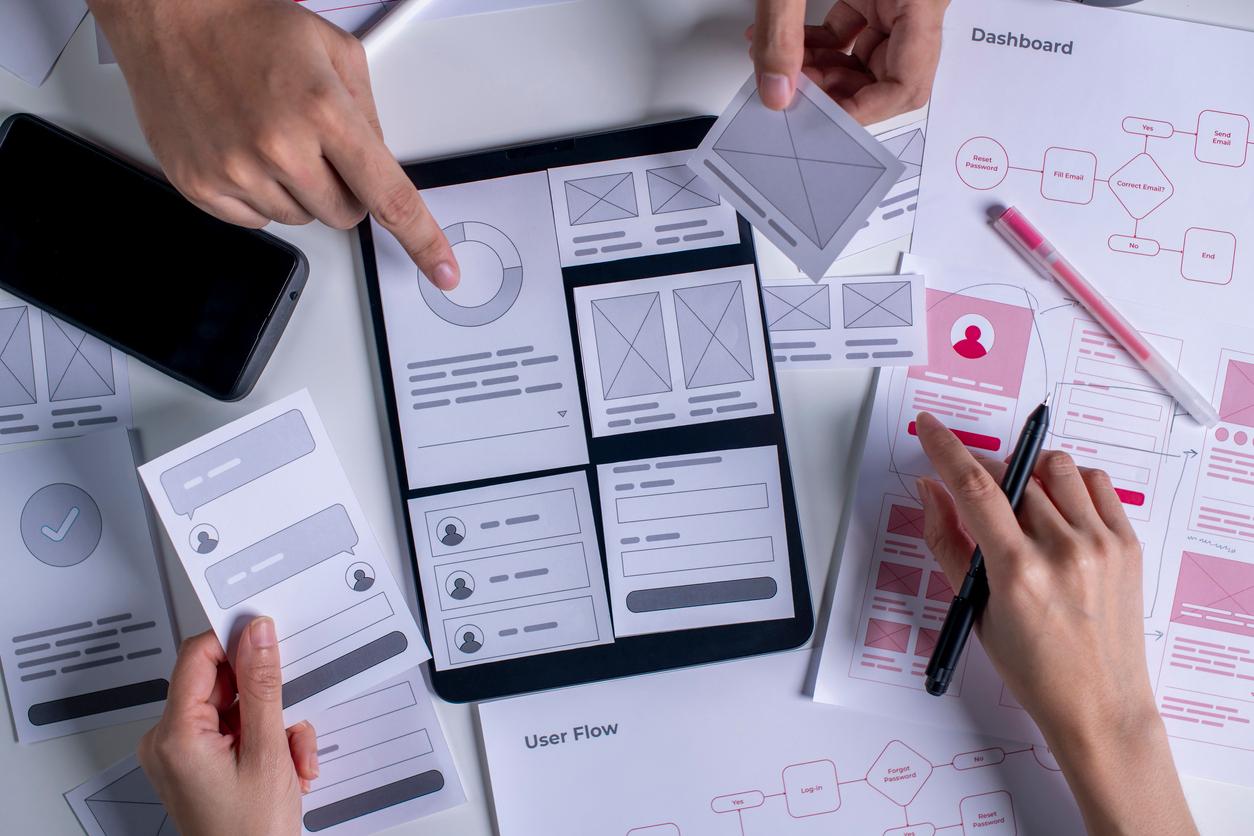 User Experience (UX) Design
We place a strong emphasis on user experience design to ensure your website and digital solutions are easy to navigate and intuitive for users. Designed to delight and engage.
Search Engine Optimization (SEO)
Our SEO services help businesses achieve higher search engine rankings, increase website traffic, and drive more qualified leads to their websites.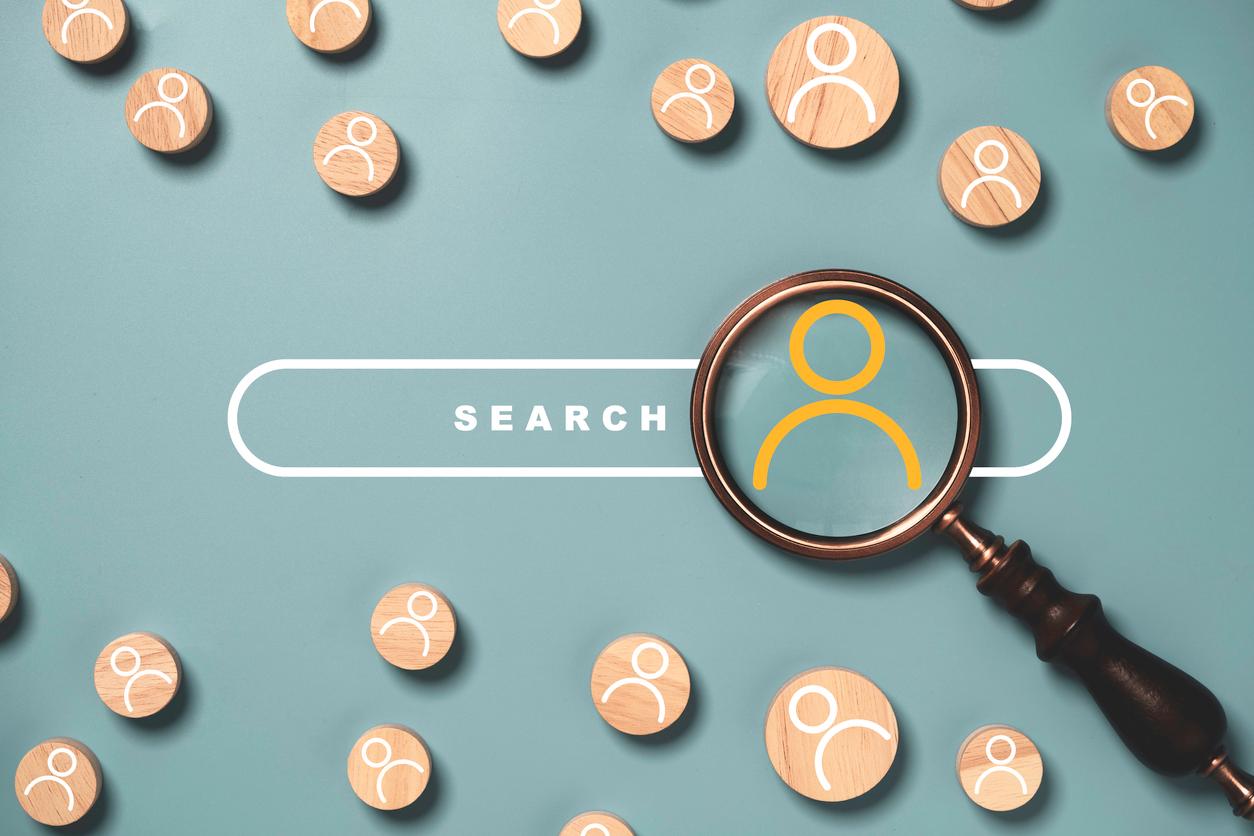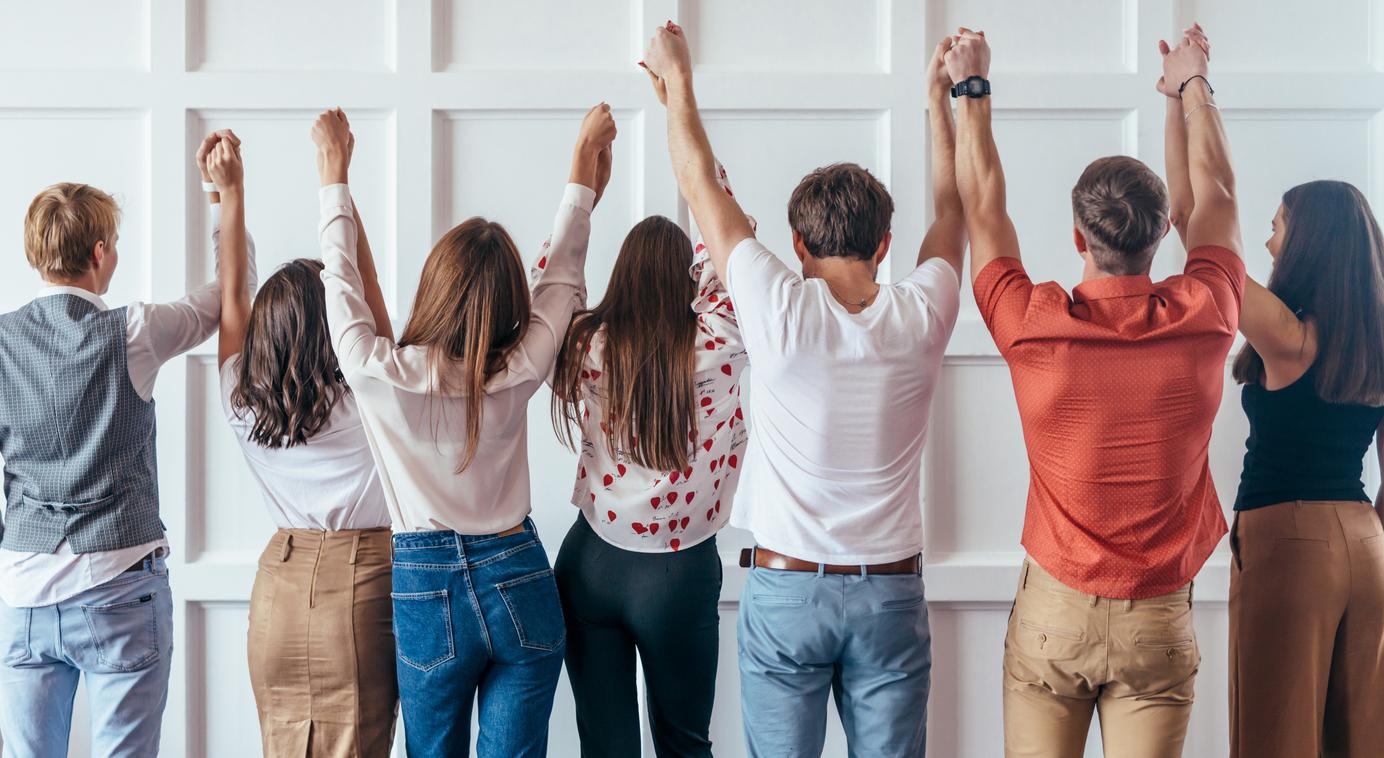 Website Optimizations & Improvements
Looking for smaller incremental improvements to your website? We provide a range of website optimization services to improve website speed, accessibility, and user experience.
I was thoroughly impressed by the Digital Polygon team's level of expertise and professionalism in handling our website design and optimization needs. The team demonstrated an exceptional ability to understand our business requirements and provide quick, tailored solutions that met our goals. Their technical competence, combined with their deep understanding of digital marketing, made all the difference in delivering results that exceeded our expectations.
- CMO, B2B SASS Company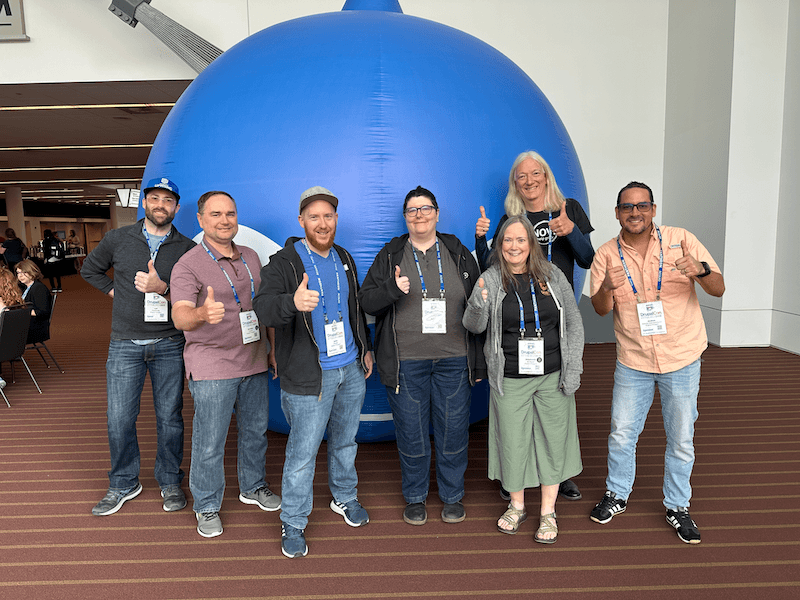 Contact Us Today!
Looking for better results from your agency? We want to hear from you.