Start your journey to #BuildItBetter today. We help organizations large and small deliver the next generation of web experiences. From scalable architectures, performant solutions and high quality code engineering to elegant, beautiful and engaging designs - our cross functional teams deliver measurable results for both IT and Marketing teams.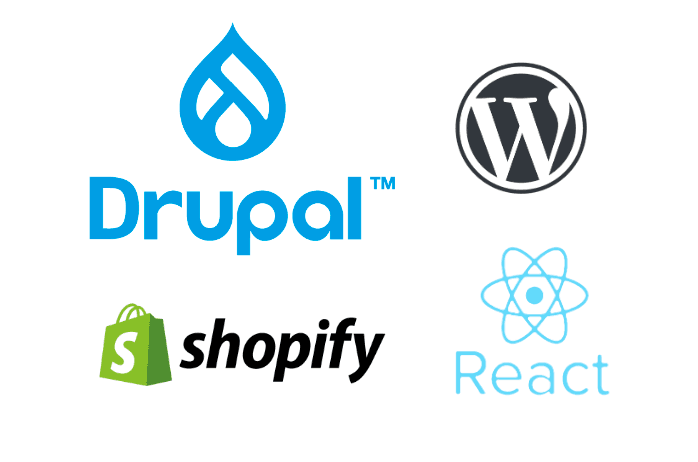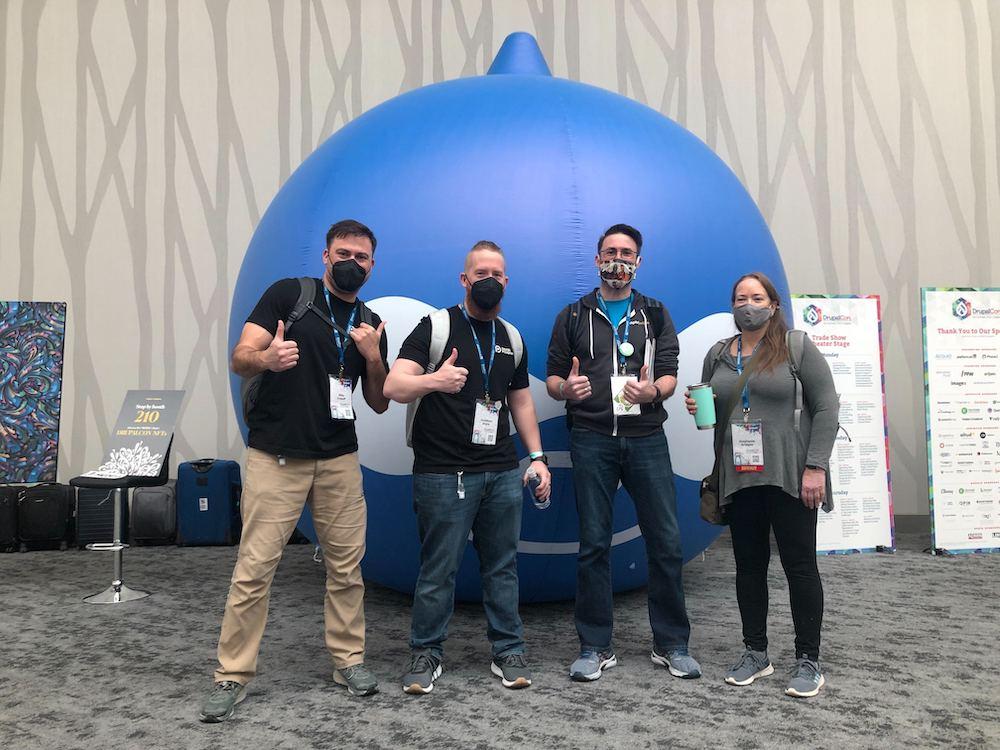 Ready to Get Started?
Talk to one of our solution specialist's today.