Crafting User-Centered Experiences Through UX Design
We believe that building successful digital products lies in designing experiences to meet the needs and expectations of the people who use them. We create intuitive, engaging, and effective interfaces that drive customer satisfaction and loyalty.
User Experience (UX) Design Solutions
Whether you're looking to build a new digital product from scratch or optimize an existing one, our UX design team can help. We work closely with our clients to understand their users' behaviors, motivations, and pain points, and then use this information to inform every aspect of the design process. By focusing on user-centered design principles, we help our clients create digital products that not only look great but also deliver real value to their customers.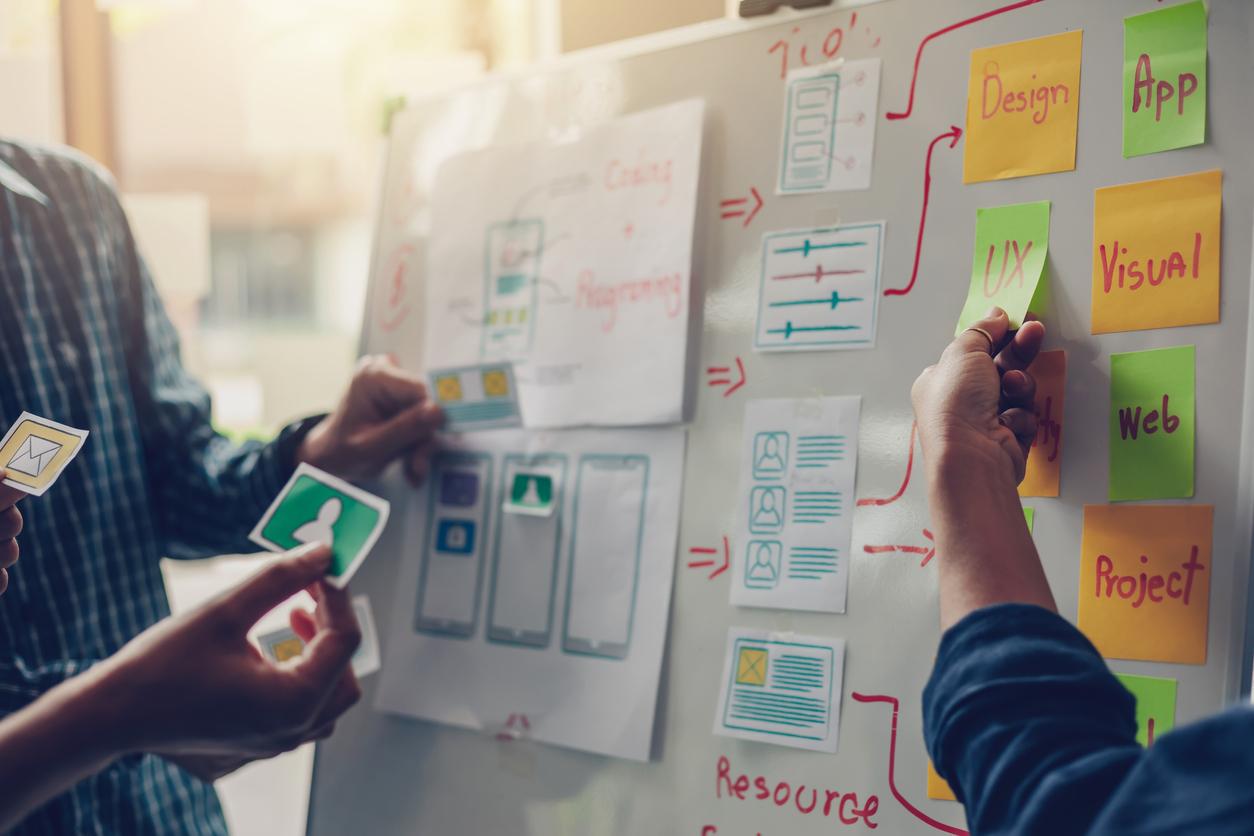 Use cases and problems we solve for our customers:
Designing user-friendly interfaces for web and mobile applications
Conducting user research and usability testing to uncover user needs and pain points
Developing information architecture and content strategy to optimize the user journey
Creating interactive prototypes and wireframes to validate design concepts and gather feedback from stakeholders
Conducting accessibility audits to ensure compliance with WCAG and other standards
Providing ongoing UX design support and optimization to continuously improve the user experience.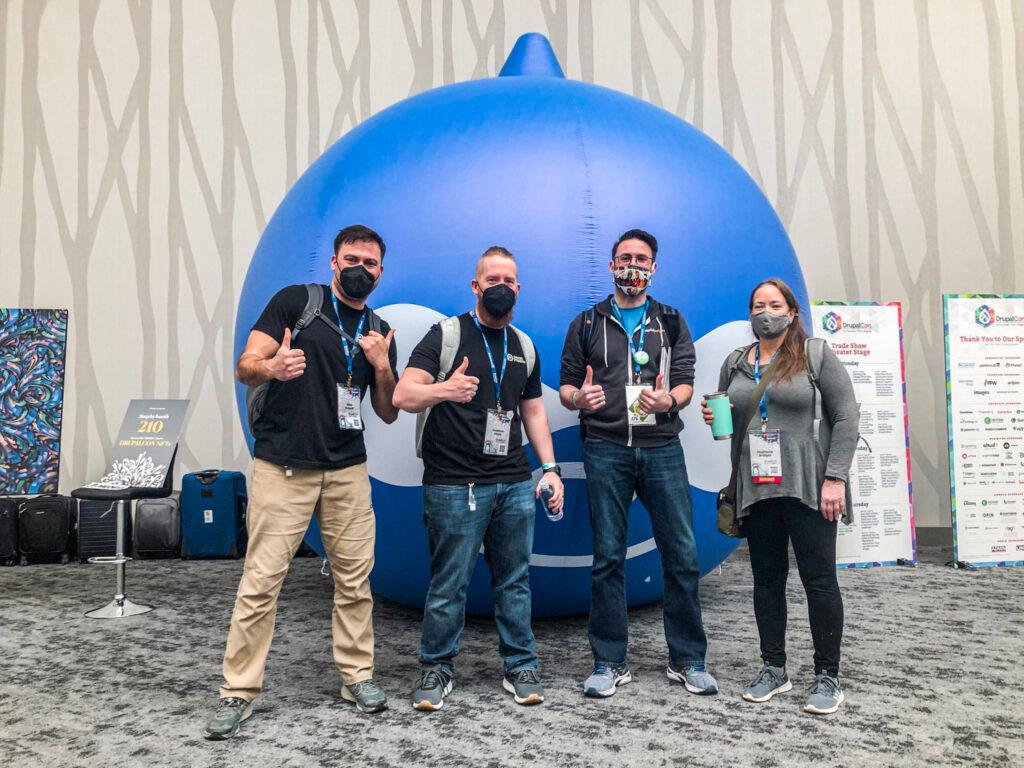 Contact Us Today!
Looking for better results from your agency? We want to hear from you.