Data Management & Reporting System - Drupal 7 to Drupal 9 Migration
Digital Polygon was brought in to provide the expertise needed to deliver the re-architecture, build, migration and launch of an enterprise data management and reporting system.

Drupal Architecture

Drupal Development

Drupal 7 to Drupal 9 Migration Expertise

AWS DevOps Support & Automation
Digital Polygon was brought on as a strategic partner to deliver a Drupal 7 to Drupal 9 re-platforming for a mission-critical data management and reporting system. Our team was chosen because of our deep expertise in Drupal and Drupal migrations combined with our track record of delivery success.
The new reporting period went amazing! The team is extremely excited - this is the first reporting period in 4 years without a site outage! Thank you to the team for making this a success!"
- Partner Account Lead, Classified
More about the Work
Drupal 7 to Drupal 9 Migration
The existing system was built in Drupal 7 and riddled with technical debt that needed to be identified and cleaned in the new site.
Complex Data Modeling
The existing data model was comprised of more than 60 entity types and 800 fields.
Complex Business Process Management
Complex data collection and submission requirements combined with approval workflows needed to deliver the automation and scale needed.
Elaborate User Migration
Application hardening and performance optimizations for 100% authenticated traffic.
Automated PDF Report Generation
Dynamic reporting requirements combined with downloadable XLS, and PDF versions.
Performance Testing & Improvements
Load testing & AWS server optimizations and configurations to deliver a robust, scalable application ready to deliver value.
0%
reporting period downtime for the first time in 4 years
172,000+
Content Entities Migrated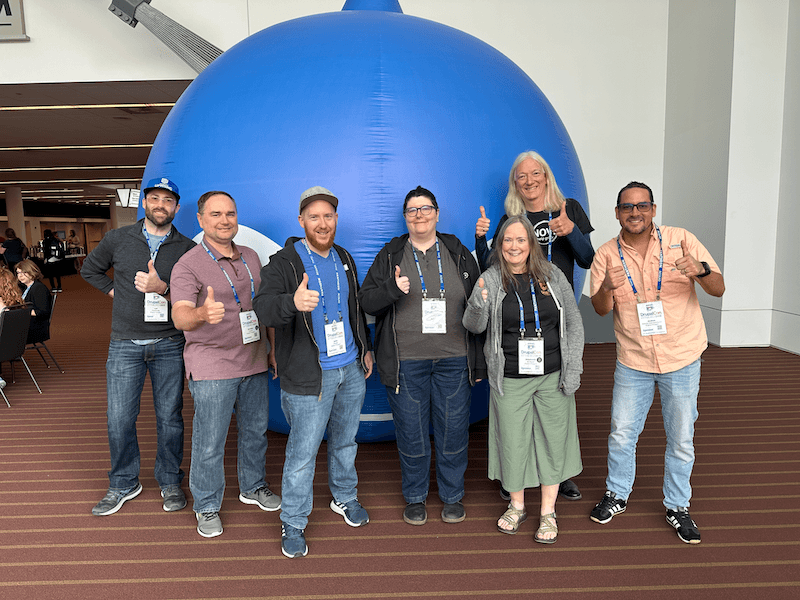 Ready to Get Started?
Working with us doesn't get you an agency, it gets you a partner