cLabs - Website Feature Enhancements
Accelerating cLabs existing digital platforms to achieve marketing success
Overview
cLabs develops solutions that leverage the power of blockchain technology to create secure, transparent, and decentralized ecosystems. With a focus on inclusivity and accessibility, cLabs strives to create a future where digital interactions are more equitable and reliable. One way cLabs aims to achieve this goal is through the blockchain ecosystem, Celo.
Project Goals
Highlight technologies developed leveraging the Celo technology stack
Extend existing technology stack to support new digital experiences that can be easily managed by the marketing team without developer support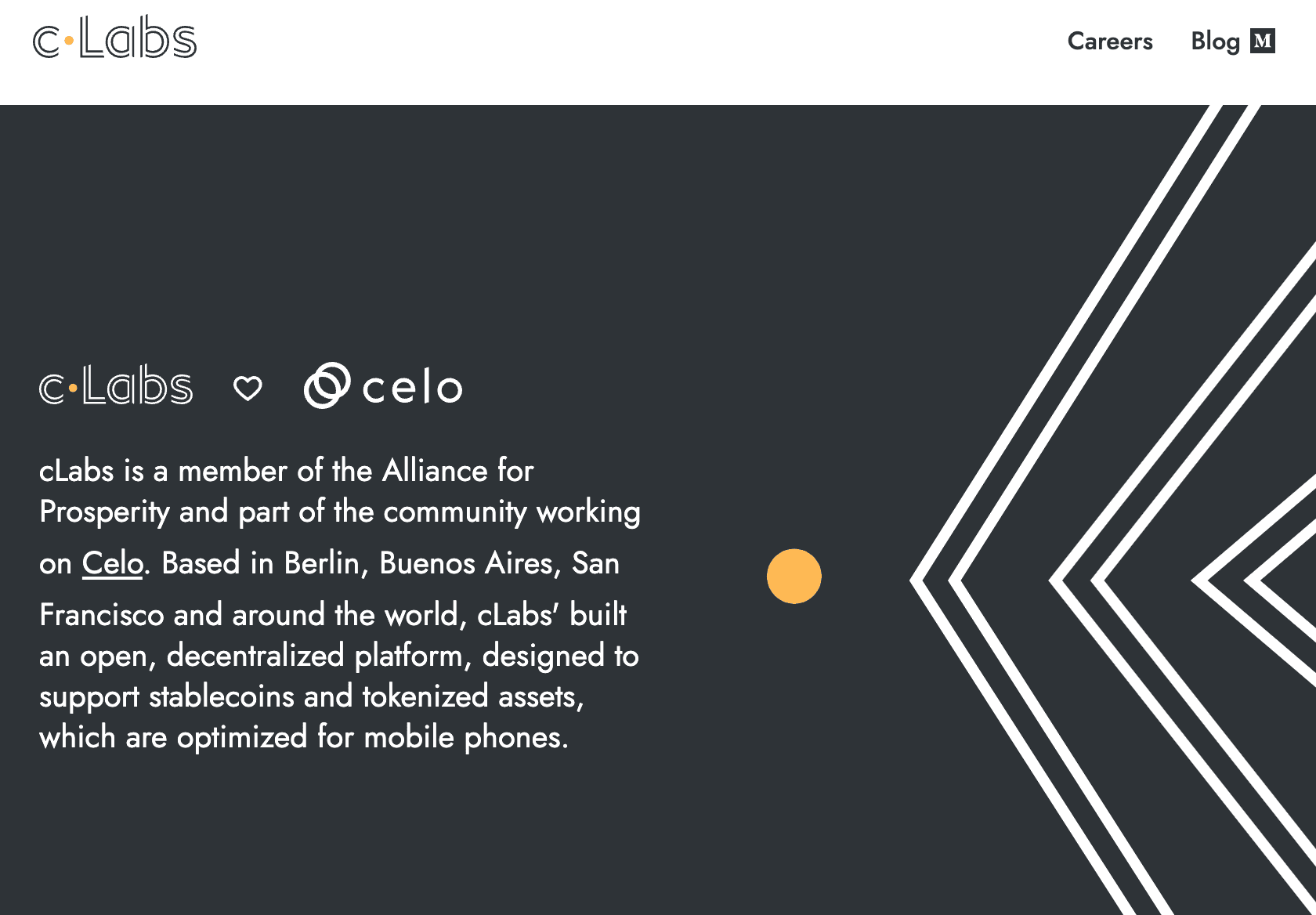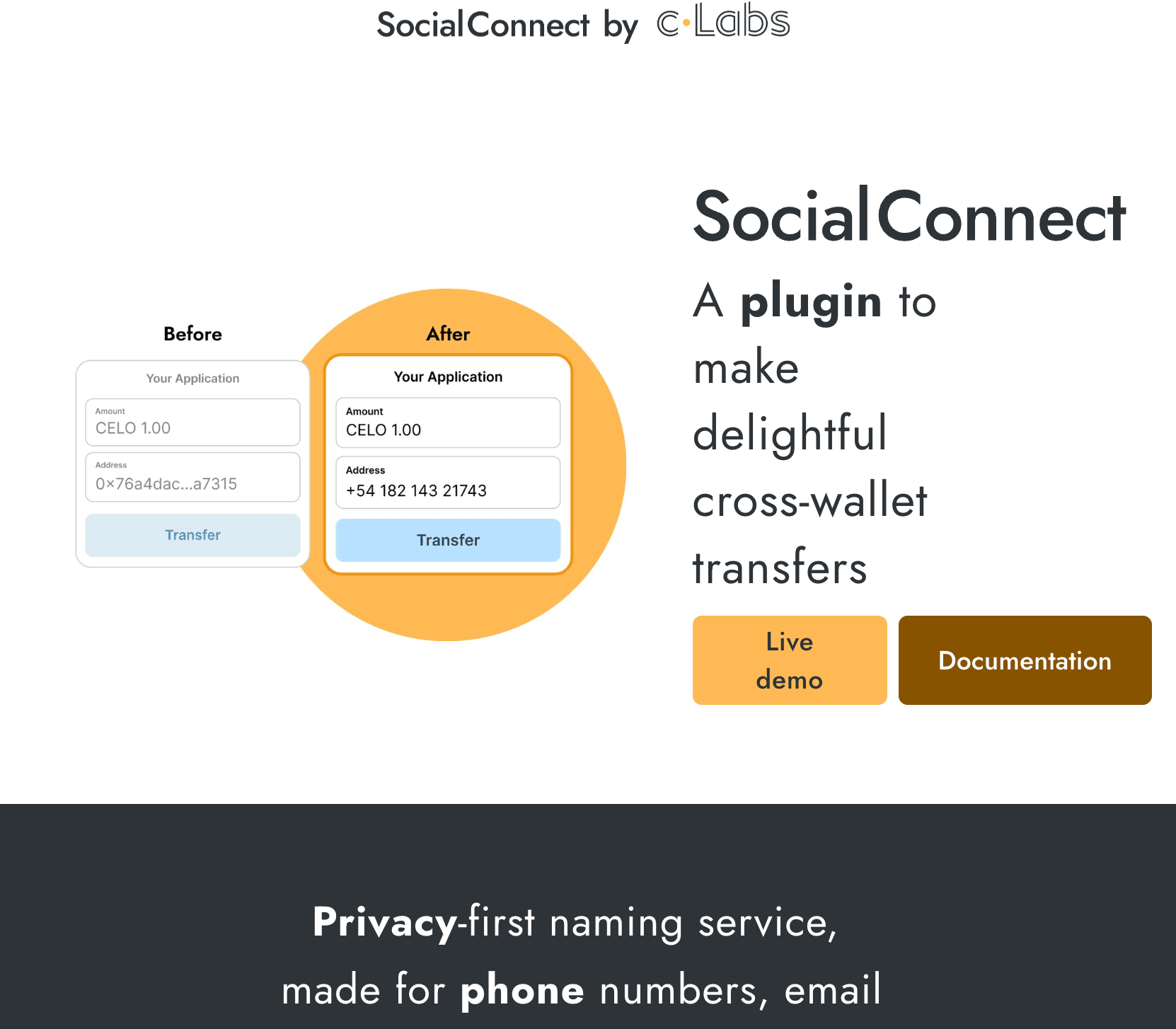 Key Results
New digital experience capabilities to promote product roadmap and revamp marketing landing pages
Easy to use, intuitive, and scalable content managed solution for the cLabs marketing team
cLabs, being a developer focused organization hadn't traditionally focused significantly on establishing its brand through a robust website. Being able to workshop ideas with the Digital Polygon team and get to the point where we could visualize all the cool projects we've worked on was a huge win for us. Can't recommend Digital Polygon enough for how supportive, flexible, and knowledgeable the team was in ramping up quickly on Contentful and getting us from ideation to across the finish line!"
- Amir Mehrbakhsh, Head of Growth
The Challenge
Eager to promote the technologies built leveraging the Celo technology stack, cLabs needed to enhance their existing Contentful site in order to showcase this new content in an engaging, user friendly way.
The Solution
By grasping cLab's goals and understanding pain points, Digital Polygon introduced a new technology roadmap area to highlight the value Celo is bringing to its partners. In under three weeks, Digital Polygon seamlessly brought this vision to life by crafting and styling new Contentful components. The result was a transformed website experience that fulfilled cLabs' goals.
The Results
The cLabs marketing team is empowered to create, update, and maintain their product roadmap on the website - showcasing the impressive work they are doing in real-time without needing to involve development teams.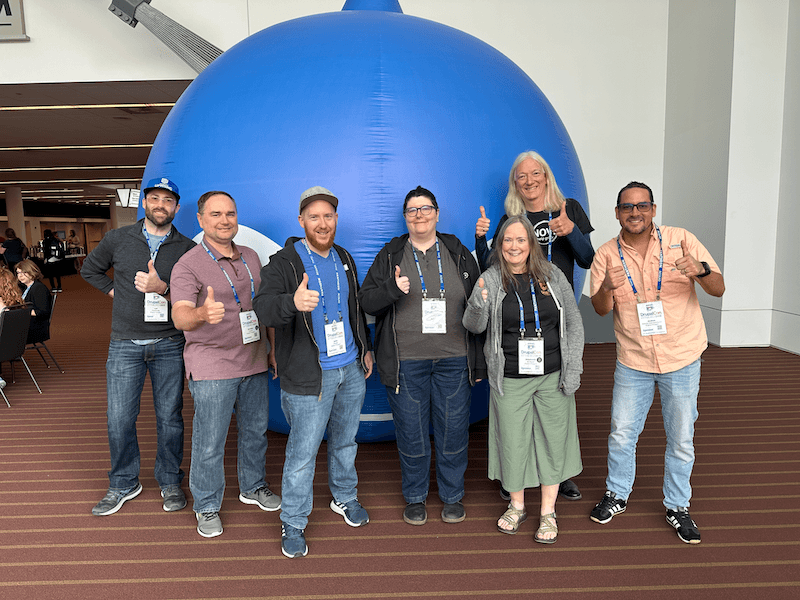 Let's talk about your next project